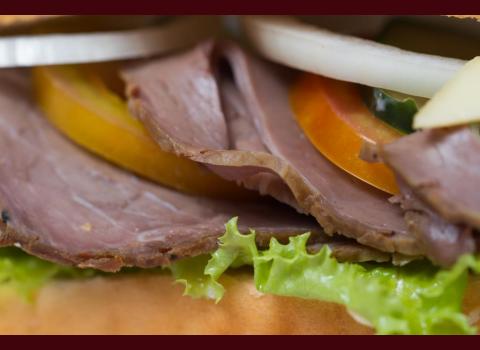 that Earle's deli meats and sausages are...
Naturally Smoked
We only use imported hard wood chips during the smoking process to give our deli meats and sausages their distinct smoked flavor, irresistible aroma and their natural color.
Natural Casing
Our sausages are delicately encased in all natural imported casings that give it that "snap" in every bite.
No Artificial Flavoring
Nothing is added and nothing is taken away...
only the best quality meat and spices are used.
No Artificial Coloring
Our sausages and deli meats may not always have even coloring but that's only because our products get its color only from the smoking process.
No MSG Added
We care about your health, this is why we leave MSG (monosodium glutamate) out of our products.